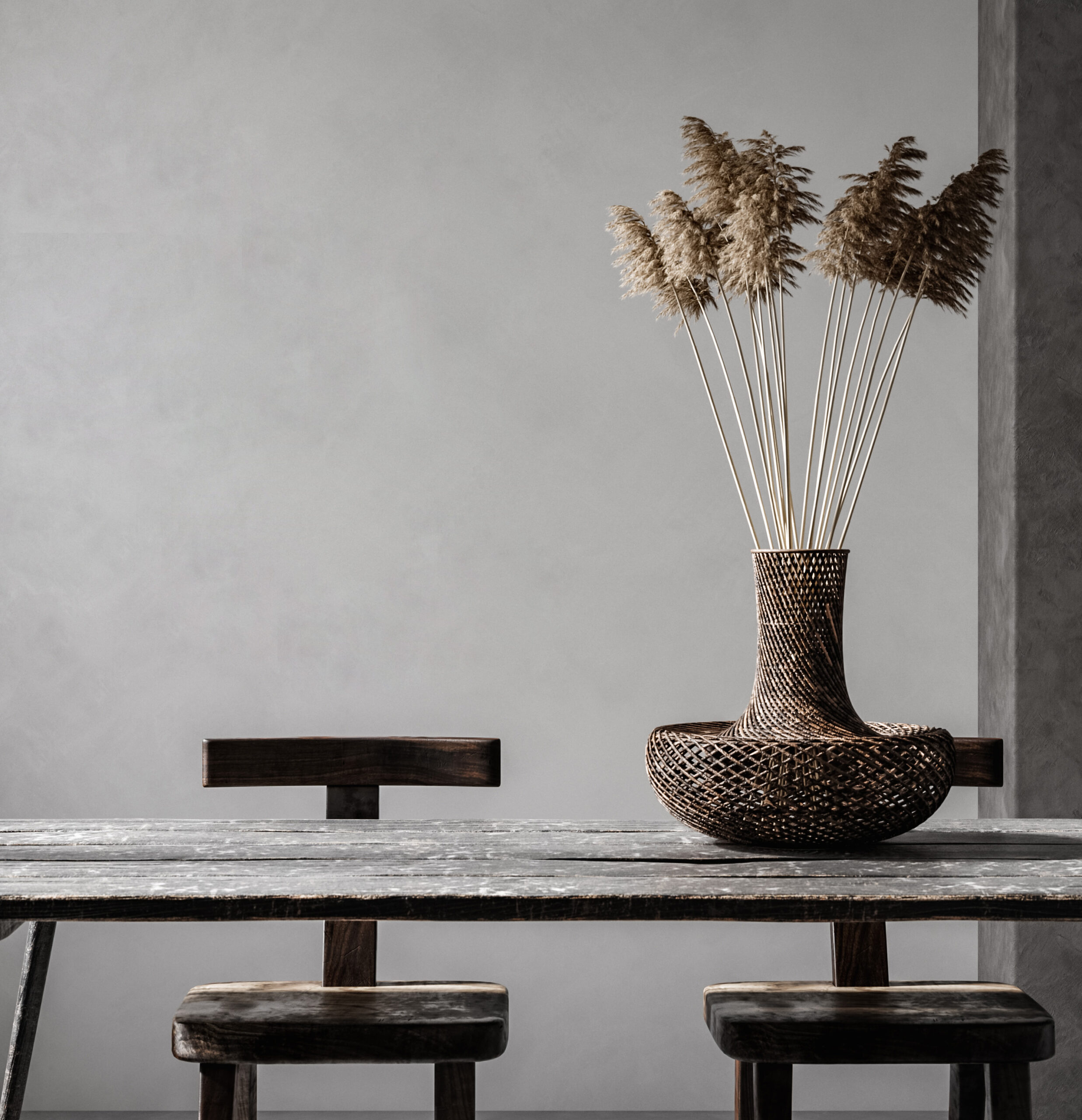 About Alchemists
The Alchemists Design is an award-winning renovation firm, specializing in interior design services in Singapore. Founded on a passion for interior design, the company commits to create exceptional value in providing tailor-made design solutions to individuals and businesses.
At The Alchemists, we make dream interiors a reality. Standing by the mission of being transparent, accountable and innovative, we pride ourselves as a trusted advisor offering a one-stop service for our clients.
From concept to completion, we have a team of dedicated professionals running with the same mission to build functional, aesthetically pleasing and meaningful interiors.
Our Core Values
Passion
Dedicated to transform your dream home into reality

Inspire
Specialising in creating aesthetically beautiful homes

Innovate
Providing innovative solutions to enhance the way you live

Commitment
Realizing design goals through a client-focused approach